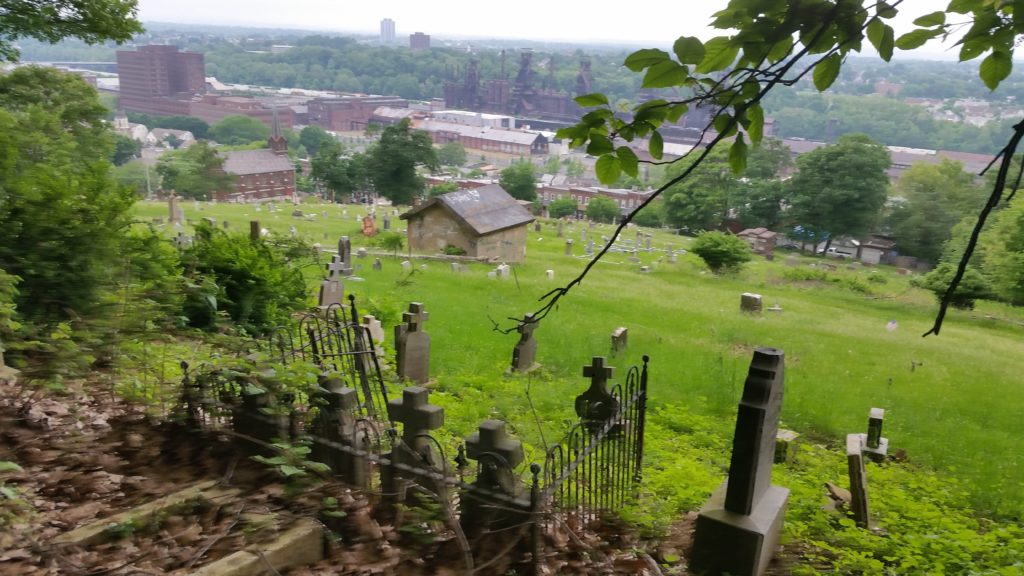 Took a rest day today, as Anne did a road ride with Julie G. I had my party yesterday, when I joined a few friends in an MTB pub crawl: Riding up the hill through South Bethlehem and into SMB, out to Lost Tavern and Hop Hill in Hellertown, then taking Black River Rd and SME to Yergey's and Funk's in Emmaus. We did some more riding in Allentown, but the bars were closing — it was Sunday afternoon — so we took the towpath home. Here's the first half, before my Garmin died:
Pretty good time, even if I did feel sketchy and tentative in the more technical offroad stuff. Cheers!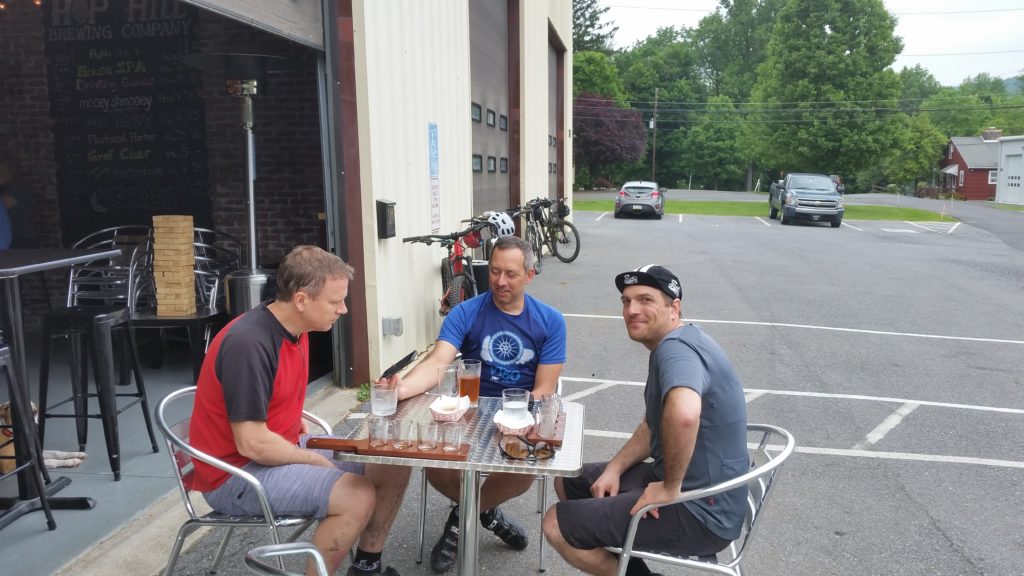 Reading: I'm almost done with Jeff VanderMeer's book of short stories, The Third Bear. This is working out a bit like N.K. Jemisin: after reading an awesome trilogy, I picked up the author's freshman effort and found it a chore to read. I'm finding that VanderMeer is big on weirdness — I'd read before bed, and every night I'd finish one story and say "Well, that was fucked up." — but he isn't really into closure or answers, and in a short story format, where things keep starting over, over and over again, it wears thin.