Well, we're staying another day, the snow and especially the ice being too much for us this morning — we packed and left, drove to the local bakery, and scared ourselves so much we went back to the hotel for another night. What that means is that I now have a bit of downtime, and can post some more of my photos, starting with our first day in Estes Park: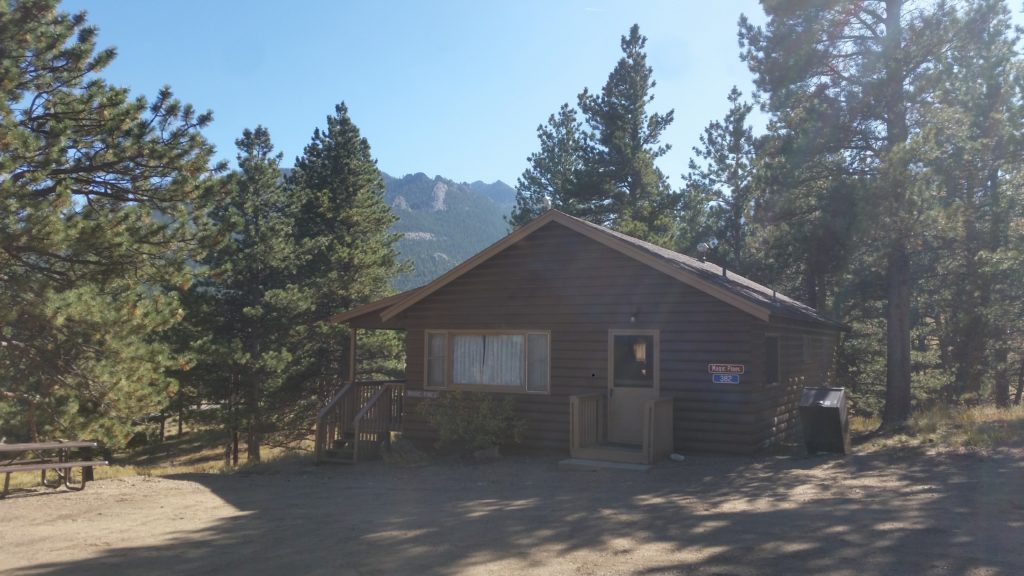 On our first day in the park, we hiked from Bear Lake to Emerald Lake. No photo does justice to the spectacular beauty that surrounded us, but here are a bunch that seem to capture the light, and the beauty and the drama: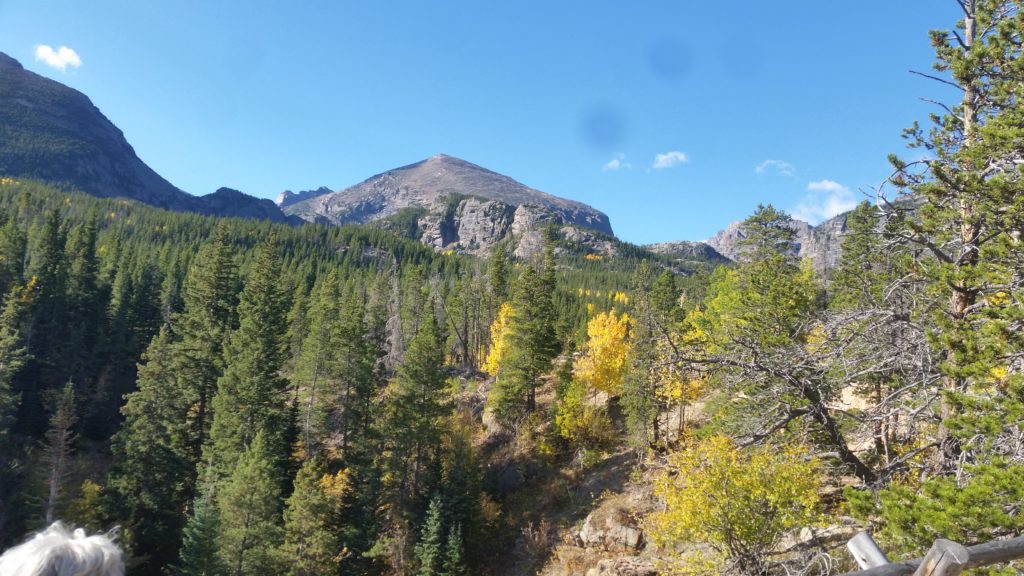 Finally, some roadside pictures of rutting elk we passed on our way out. If you look you can see the bull (the one with the antlers) just left of center.